This course will be valuable for you if:
You can relate to experiencing any of the following with your children:
Low self-esteem, low self-confidence, perfectionism or comparison;

Struggles with navigating relationships, making friends or feeling rejected;

Struggles to finish work on time or procrastinates;

Avoiding hard feelings, battling to express emotions, expresses emotional outbursts or is resistant to feelings;

You desire deeper connection or understanding in your relationship with your child.
You want to be better equiped to:
Guide your children through daily challenges and relationships with greater ease;

Cultivate resilience in your children

Better understand what's going on for your children when they're in struggle;

Navigate high emotions, resistance and struggle in your children

Nurture family bonds, connection and vulnerability.
​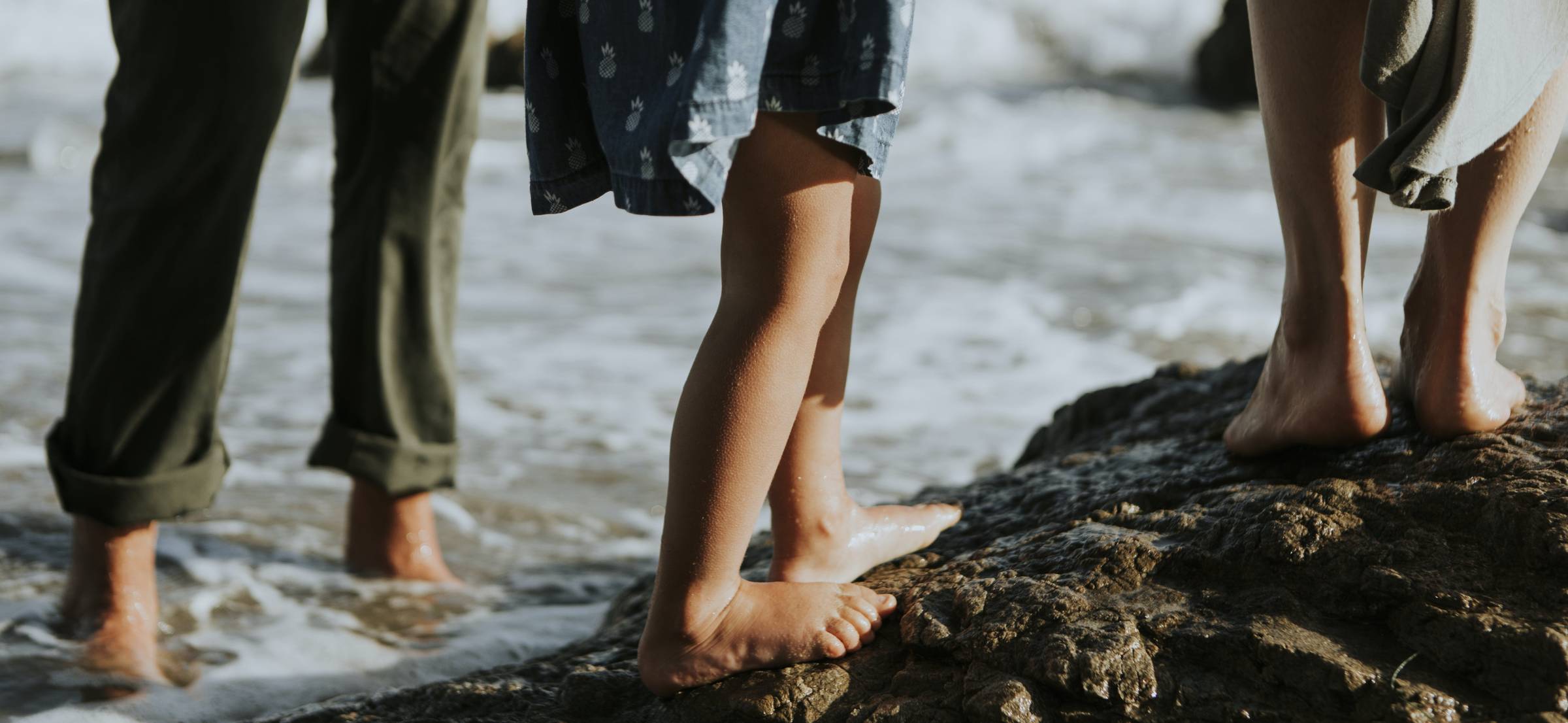 ​
Now more than ever, mental and emotional wellbeing needs to be prioritized.
Join me and a group of 12 parents as, together, we set off on a 10-month journey to strengthen skills for the wellbeing of our children. You will learn simple yet powerful tools to grow connection, influence and resilence as well as support your child in an engaging, playful and connecting way.
What's involved:
Monthly Listening Connect: 2 x 30-minute 1-on-1 listening support sessions with Candice.

Monthly 60-minute Group Connect Online

Emotion Check-ins with your child at home.

Practice Active Listening with your children as your capacity allows.
Dates
The course begins Jan 2021 - Nov 2021

Suitable dates will be confirmed with the group in early January
Investment
Financial investment: R750 per month, R7 500 in total

Pay upfront and only pay R6 750

Time investment: 2 hours per month + emotion check-ins at home
​
---
​
Success Stories:
"Candice, anyone who is facing any new, challenging, difficult situation would benefit from spending time with you. You are naturally gifted in supporting people to work through their own problems as well as grow in their understanding of themselves. You are wise – very wise!"
- Hagan, Headmaster and father of one
"Your down-to-earth manner, quirky sense of humour and infectious laughter are all very disarming in the face of the very real minefield of unchartered emotions. ... You make people comfortable enough to unpack all those very uncomfortable emotions – a feat indeed!"
- Nadia, mother of two