Who will the Teen Nature of Emotions Journey benefit?
If your daughter experiences any of the following:
Struggles with anxiety, overwhelm or sensitivity;

Isn't currently realising her potential;

Lacks confidence;

Experiences challenges around motivation or focus;

Emotional overwhelm leading to outbursts or resistantance to vulnerability;

Desire to perform better but uncertain how to go about it;

Places excessive pressure on herself.
If your daughter would like to gain:
Mindfulness practices / skills

A safe space to ask for help

Improved motivation

Increased confidence

Clarity around what's working & what's not (boundaries)

An understanding of basic brain science around memory, thinking, emotions and relationships

Skills to process and deal with tricky emotions and situations

Techniques to calm, centre and ground during studing and exams
​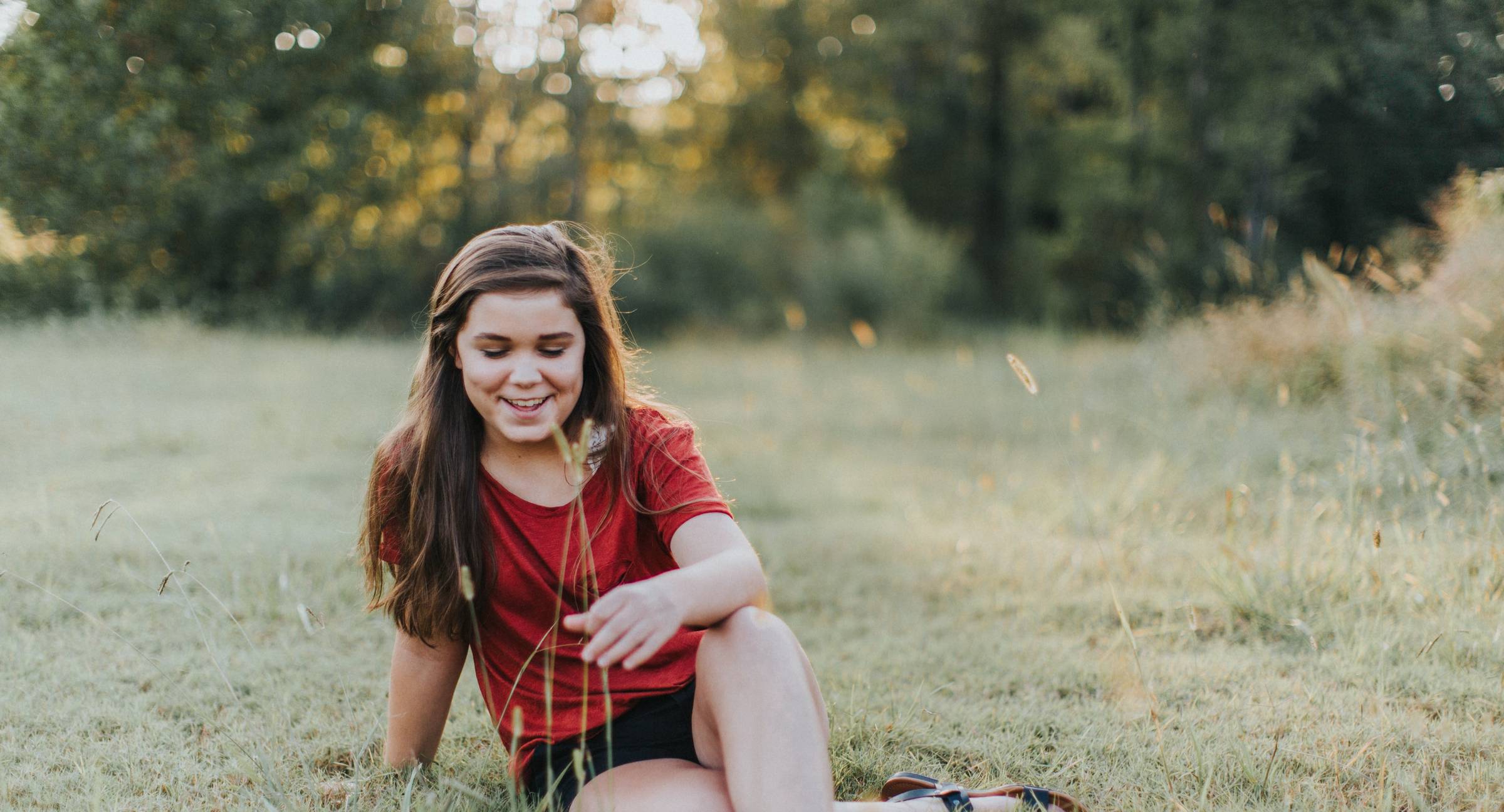 ​
Now more than ever, mental and emotional wellbeing needs to be prioritized.
Join me and a group of maximum 12 girls (age 16 - 18) as, together, we take a yearlong journey to strengthen skills to nurture well-being while navigating stress and pressure.
What's involved
Two foundational workshops introducing emotional intelligence concepts we will work with throughout the year (for parents and matriculants);

Girls Monthly Listening Connect: 1 x 30-minute 1-on-1 support sessions with Candice;

Girls Monthly 60-minute Group Connect Online;

Girls: Weekly Emotion Check-ins shared over email;

Parents: Monthly 60-minute Group Connect Online

Optional: Parents can book 1-on-1 support sessions at R350 for 30 minutes
Dates
The course begins Jan 2021 and ends Nov 2021

Suitable dates will be confirmed in early January
Investment
Teen Journey including workshops: R1000 deposit + R750 per month = Total R9 250.00

Pay in full (or 2 payments before April 2021) and you only pay R 8 500
​
---
​
Success Stories
"As a Therapist, Coach and Change Expert I can think of few things that are more practical and instrumental in fueling greatness than understanding oneself through developing emotional mastery. The fostering of our Emotional Intelligence supported with the skillful and knowledgeable guidance of Candice positions any person to break their current glass ceiling of potential! This material should be a required part of our educational system. The tools of this program can act as "stepping stones" towards the happiness, confidence and wonderful life that we each desire to live! "
- Cindi Williams, Coach, Professional Counsellor & Business Mentor
---
"Your down-to-earth manner, quirky sense of humour and infectious laughter are all very disarming in the face of the very real minefield of unchartered emotions. You make people comfortable enough to unpack all those very uncomfortable emotions – a feat indeed!"
- Nadia, Mother of two
---
"To be facilitated by Candice was a unique and powerful experience. I felt nurtured while at the same time firmly led. She was truly present and focused during each facilitation, and her insights were eye opening and deeply moving... to have this great lady walking at your side is a gift.
- Liza