Using the tools of Emotional Intelligence & mindfulness, the Nature of Emotions Matric Journey gifts matriculants & their parents with the wisdom to navigate learning & relationships under pressure. This is a lifetime investment in your daughter's mental and emotional well-being.
​
​Who will the Matric Journey benefit?
Does your daughter resonate with any of these:
Repeated anxiety, overwhelm or sensitivity;

Low motivation, procrastination or lack of focus;

Difficulty studying, learning or coping with the demands of exams;

Stress around the uncertainty of the unknown or the future;

Desire to unlock more of her potential;

Lack of confidence in herself;

Easily overwhelmed by relationship conflict or struggles.
If your daughter would like to:
Be equipped with the skills to face tricky emotions & situations;

Improve her motivation, focus & clarity;

Enhance her learning capabilities;

Experience a safe space to receive support;

Learn techniques to feel calm & centred while studying & writing exams;

Feel more confident in herself & relationships;

Make empowered choices;

Be clearer around what's working & what's not;

Experience greater self-awareness by understanding basic brain science.
​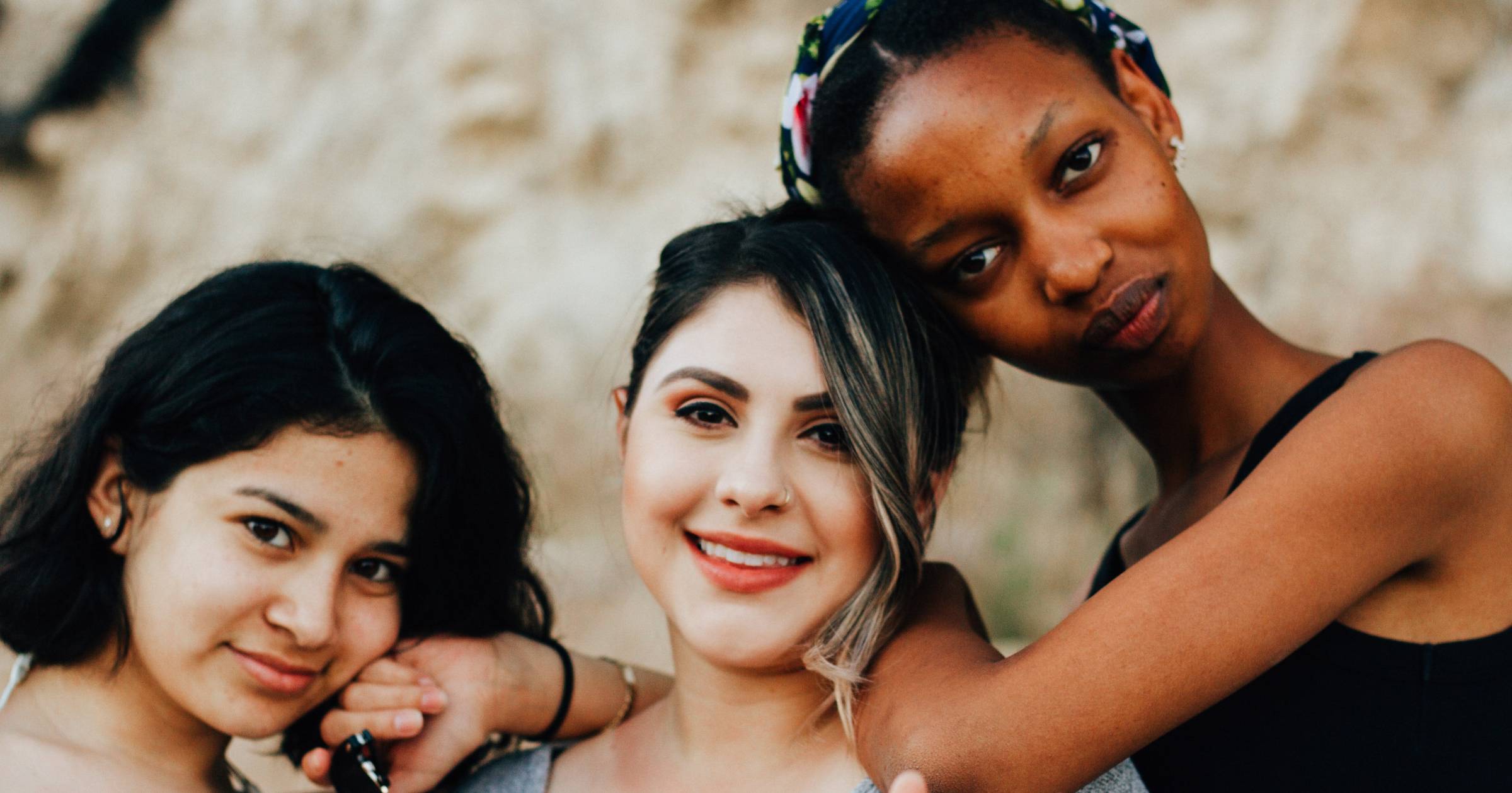 ​
Now more than ever, mental and emotional wellbeing needs to be prioritized.
Join me, Candice, & 12 committed matriculants on this year-long journey & invest in your daughter's well-being.
What's involved
Two foundational workshops introducing Emotional Intelligence tools we will work with throughout the year (for parents and matriculants);

Girls Monthly Listening Connect: 1 x 30-minute 1-on-1 support sessions with Candice;

Girls Monthly 60-minute Group Connect Online;

Girls: Weekly Emotion Check-ins shared over email;

Parents: Monthly 60-minute Group Connect Online

Optional: Parents can book 1-on-1 support sessions at R350 for 30 minutes
Dates
The course begins Jan 2021 and ends Nov 2021

Suitable dates will be confirmed in early January
Investment
Matric Journey including workshops: R1000 deposit + R750 per month = Total R7 500.00

Pay in full (or 2 payments before April 2021) and you only pay R 7 750
​
---
​
Success Stories
" I have been working with Candice since the beginning of this year and I have never been so happy. She is able to help process emotions based on any aspect of your life. I have gained so much confidence with her help and support. I would highly recommend her services as they benefit one's self in striving for the best."
- Thoba, Matric student
​
---
​
" Within the first session, these young people could apply some of the tools. My granddaughter became more communicative about her feelings and gradually and consistently took more responsibility for her school work. She also expressed herself more and steadily made wiser decisions than before. Candice's capacity to listen fully, her extraordinary ability to weave her teaching with the person's experience has made a huge contribution to my granddaughter's development, especially in the way she makes choices about studies and relationships. In these, she is showing improved maturity. She is happier than before she worked with Candice. Candice has given her a gift of esteeming herself and gaining confidence. She has enabled my grandaughter to grow."
- Rejoice, Grandmother of Matric student
​
---
​
"As a Therapist, Coach and Change Expert I can think of few things that are more practical and instrumental in fueling greatness than understanding oneself through developing emotional mastery. The fostering of our Emotional Intelligence supported with the skilful and knowledgeable guidance of Candice positions any person to break their current glass ceiling of potential! This material should be a required part of our educational system. "
- Cindi Williams, Coach, Professional Counsellor & Business Mentor